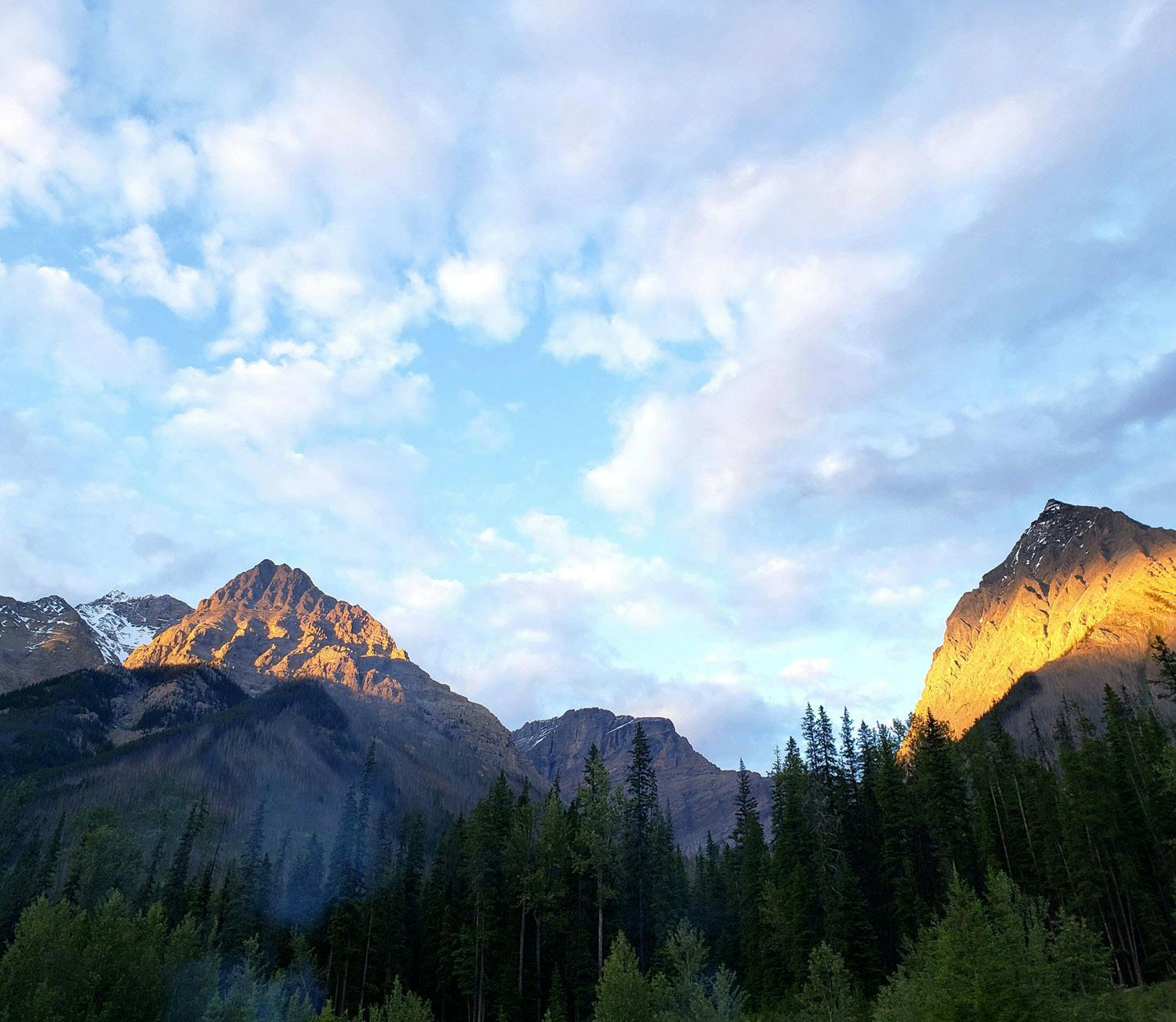 I'm Leah, a professional indexer and editor in Saskatoon, Saskatchewan. My specialized training and years of experience working with marginalized subjects will support your best work, from confidential projects to academic and creative texts.
Why Hire an Indexer?
My professional training and academic background ensures that you'll receive an index your readers can rely on.
I use specialized indexing software that keeps me fast and accurate, making it possible for you to meet your publisher's deadlines.
Hiring a professional ensures that your readers get the best possible guide to your text, and that you get more time to celebrate your book.
"Leah gives nuanced and intelligent feedback. She thoroughly grasped the depth of what I was trying to achieve with my project and expertly guided me towards increased clarity and connection. Reading her comments led me to a deeper relationship with my own words. I highly recommend her editorial services." - Lisa Baird, author & poet